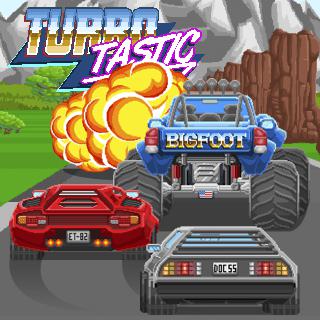 Turbotastic
Description of Turbotastic:
Turbotastic is a magnificent retro looking racing game. Jump into your racing car, gather as many power ups as you can to get a racing car or a destructive monster truck and run the race for a new highscore. If you like speed, fast cars and games full of action, Turbotastic is the perfect game for you!
How to play Turbotastic game:
Get the highscore in a thrilling street race with Turbotastic! Gather power-ups, coins and presents that help you increase your score.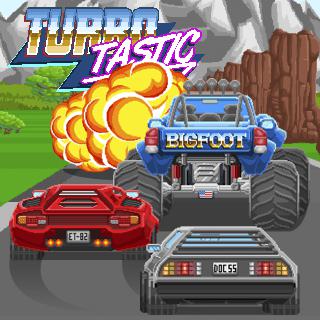 Turbotastic