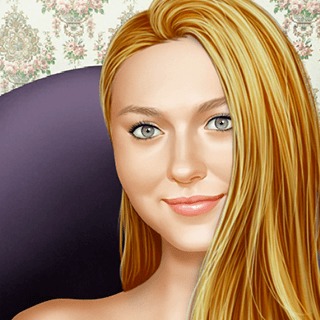 Dakota True Make Up
Description of Dakota True Make Up:
She is a Volturi Vampire in Twilight and a rock star in in The Runaways: Dakota needs a different styling for every film and occasion! With this free make up and dressing game of the True Make Up series you can get creative. Pick your favorite look out of different features like hairstyle, accesory, outfits and makeup and create a new fashion trend on your smart phone or tablet. With your help Dakota will have the perfect styling for every event, at the red carpet or fancy gala dinner. The fans will love it!
How to play Dakota True Make Up game:
In this new game of the True Make Up Series, change Dakota's look by picking out of a variety of make-up and clothingitems and finish it with the perfect haistyle and accessory.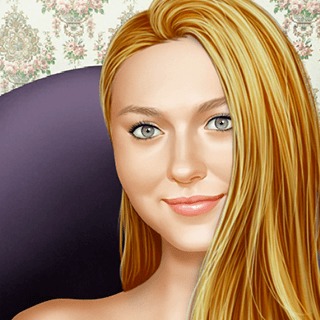 Dakota True Make Up