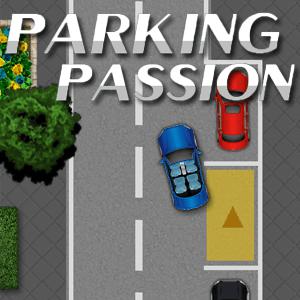 Parking Passion
Description of Parking Passion:
The goal in this challenging skill game is simple: park the car! Use the arrow buttons on the screen to move the car and maneuver it into the marked spot. The faster you park correctly, the higher your score will be in each level.
How to play Parking Passion game:
Move the car and place it in the right spot as quickly as you can in the new puzzle and skill game Parking Passion!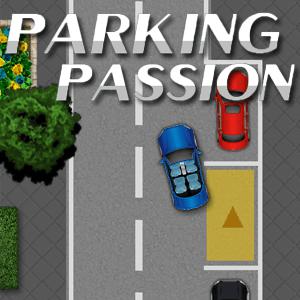 Parking Passion