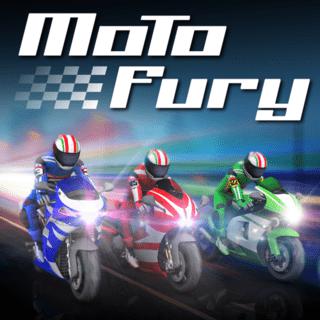 Moto Fury
Description of Moto Fury:
Hop on your motorcycle and drive as long and fast as you can without crashing! This thrilling racing game will get your adrenaline pumping! Risk everything and drive dangerously fast on the highway. Use the brakes to avoid collisions, and overtake cars closely at high speed or drive against traffic to earn extra points and cash. Buy better motorcycles and try to get the highest score!
How to play Moto Fury game:
Drive your motorcycle as long and fast as you can on the highway without crashing into other vehicles in this thrilling racing game!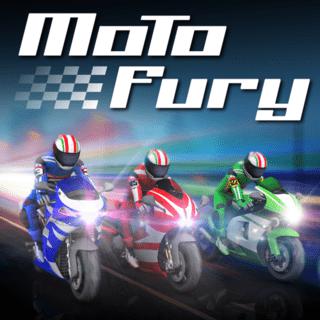 Moto Fury