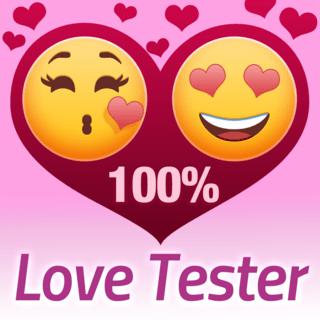 Love Tester
Description of Love Tester:
Is it true love or just friendship? The Love Tester with loads of fun content and cute graphics is the ultimate answer to all your relationship questions. Simply enter two names to discover your compatibility with your crush!
How to play Love Tester game:
You have a crush on somebody but don't know how compatible you are? Enter your names and see if you are meant to be together with our Love Tester!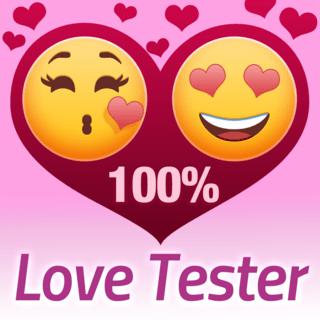 Love Tester