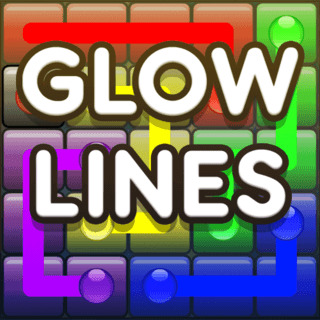 Glow Lines
Description of Glow Lines:
If you like tricky puzzles, Glow Lines is the perfect game for you. Your goal is to connect matching colors. Pair all colors and cover the entire board. Only with brain and logical skills you will be able to solve each level and master the game!
How to play Glow Lines game:
Fill the whole board by matching equal colors. To succeed in every level you need to use your logical thinking.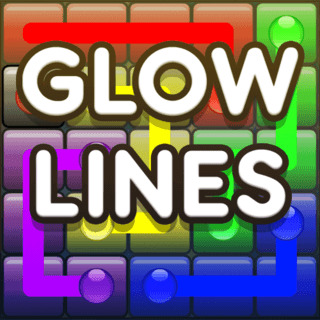 Glow Lines