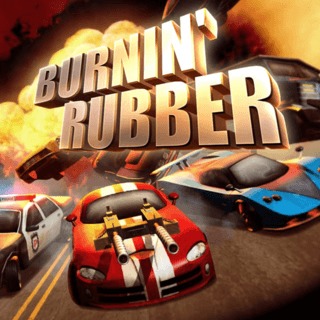 Burnin Rubber
Description of Burnin Rubber:
Burnin' Rubber is an addictive racing game full of action and adrenaline! Start your car, get on the road and unleash the beast! Try to get as far as you can, avoid other cars and obstacles or destroy them with powerful machine guns to earn bonus points. Upgrade your equipment and collect awesome power-ups to cover even more distance. Are you ready for some road rage?
How to play Burnin Rubber game:
Choose your car, choose your weapon and head out to rule the streets. Steer by tapping left or right and burn some rubber.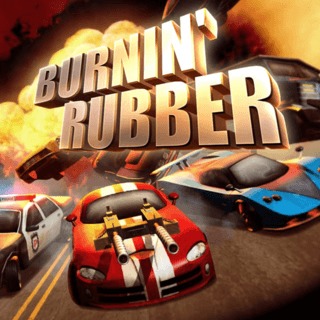 Burnin Rubber