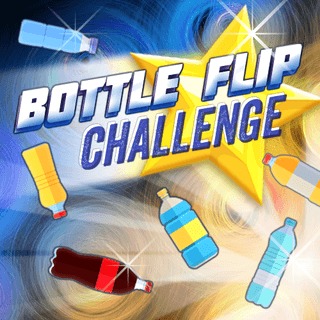 Bottle Flip Challenge
Description of Bottle Flip Challenge:
Join the hype and try to become the next bottle flipping sensation! This addictive skill game will put your patience to the ultimate test! Simply flip the bottles onto the obstacles to score. Earn points, get additional lives and level up your bottle. Can you unlock all 20 bottle styles and set a new high score?
How to play Bottle Flip Challenge game:
Put your patience to the ultimate test and try to flip as many bottles as possible in this addictive skill game!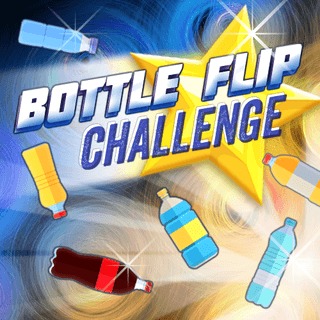 Bottle Flip Challenge
Similar with Bottle Flip Challenge